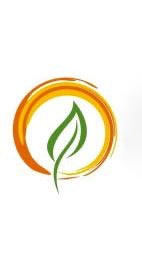 Botanical Name: Garcinia mangostana
Mangosteen is a tropical fruit. The fruit, fruit juice, rind, twig, and bark are used as medicine.
Mangosteen is used for diarrhea, urinary tract infections (UTIs), gonorrhea, thrush, tuberculosis, menstrual disorders, cancer, osteoarthritis, and an intestinal infection called dysentery. It is also used for stimulating the immune system and improving mental health.
Some people apply mangosteen to the skin for eczema and other skin conditions.
Mangosteen is often eaten as a dessert fruit or made into jams. History reports that it was Queen Victoria's favorite fruit.
These days, mangosteen juice is becoming a popular "health drink." It is usually sold under the name "xango juice."
The fruit rind contains tannins. These might help for diarrhea. But there is no scientific information about whether mangosteen works for any medical condition.