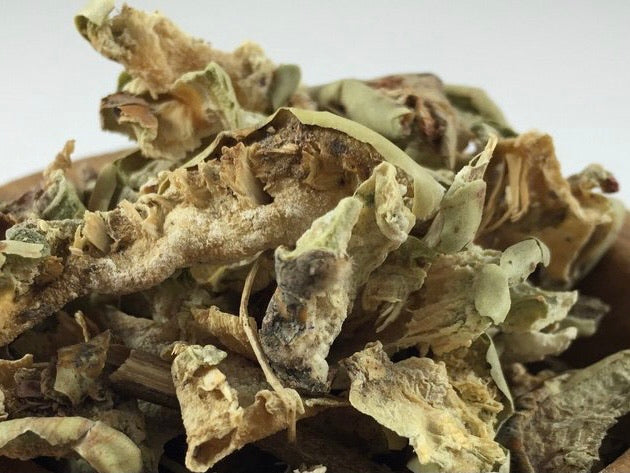 Botanical Name: Opuntla cactaceae
Prickly pear cactus is a plant. It is part of the diet in Mexican and Mexican-American cultures. Only the young plant is eaten; older plants are too tough. Prickly pear cactus is also used for medicine.
Prickly pear cactus is used for type 2 diabetes, high cholesterol, obesity, alcohol hangover, colitis, diarrhea, and benign prostatic hypertrophy (BPH). It is also used to fight viral infections.
In foods, the prickly pear juice is used in jellies and candies.
Prickly pear cactus contains fiber and pectin, which can lower blood glucose by decreasing the absorption of sugar in the stomach and intestine. Some researchers think that it might also decrease cholesterol levels, and kill viruses in the body.