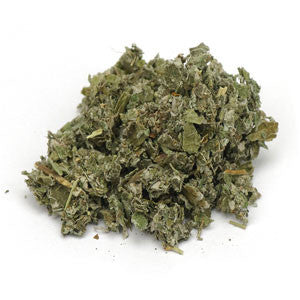 Botanical Name: Rubus idaeus
Red raspberry is a plant that is the source of a widely eaten, tasty, sweet berry. However, red raspberry fruit and leaf have also been used as medicine for centuries.
Red raspberry leaf is used for gastrointestinal (GI) tract disorders, including diarrhea; for respiratory system disorders, including flu and swine flu; and for heart problems, fever, diabetes, and vitamin deficiency. It is also used to promote sweating, urination, and bile production. Some people use it for general "purification of skin and blood."
Some women use raspberry leaf for painful periods, heavy periods, morning sickness associated with pregnancy, preventing miscarriage, and easing labor and delivery.
Red raspberry leaf is applied directly to the skin for sore throat and skin rash.
In foods, red raspberry fruit is eaten and processed into jams and other foods. Red raspberry leaf in small quantities is a source of natural flavoring in Europe.
The chemicals in red raspberry might have antioxidant effects and help relax blood vessels. They might also cause muscles to contract or relax, depending on the dose and the muscle involved. This is the theory behind red raspberry's use in easing labor and delivery.