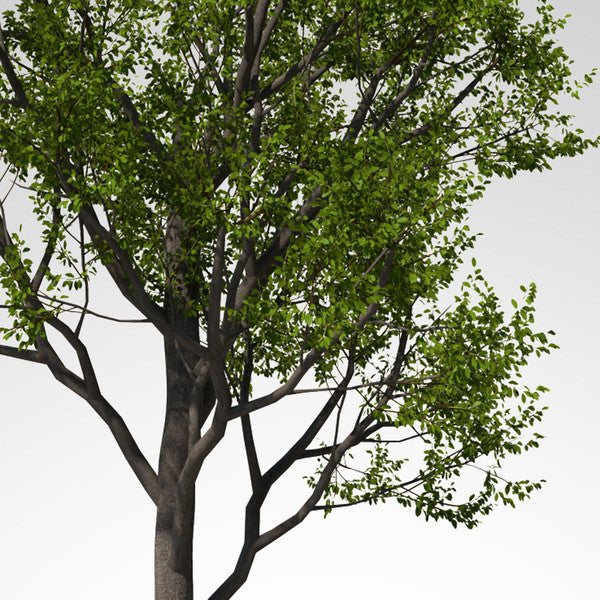 Sandalwood Distillate Water and Hydrosol
Aromatherapy Oils
Sandalwood Distillate Water and Hydrosol
Botanical Name: Santalum album
Sandalwood Distillate Water and Hydrosol is a therapeutic ingredient in skin care. It can be used as an astringent or in the treatment of acne, rosacea, eczema, and psoriasis.
Its anti-inflammatory properties are highly calming and balancing.
This Hydrosol can be used alone as an excellent aftershave for men or vaginal douche for women vaginal irritations or candida which makes it unique amongst other aromatherapy oils.
• Tonic for immune system
• Calming/anti-anxiety
• Astringent
• Treatment for skin conditions (acne, psoriasis)
• Room spray