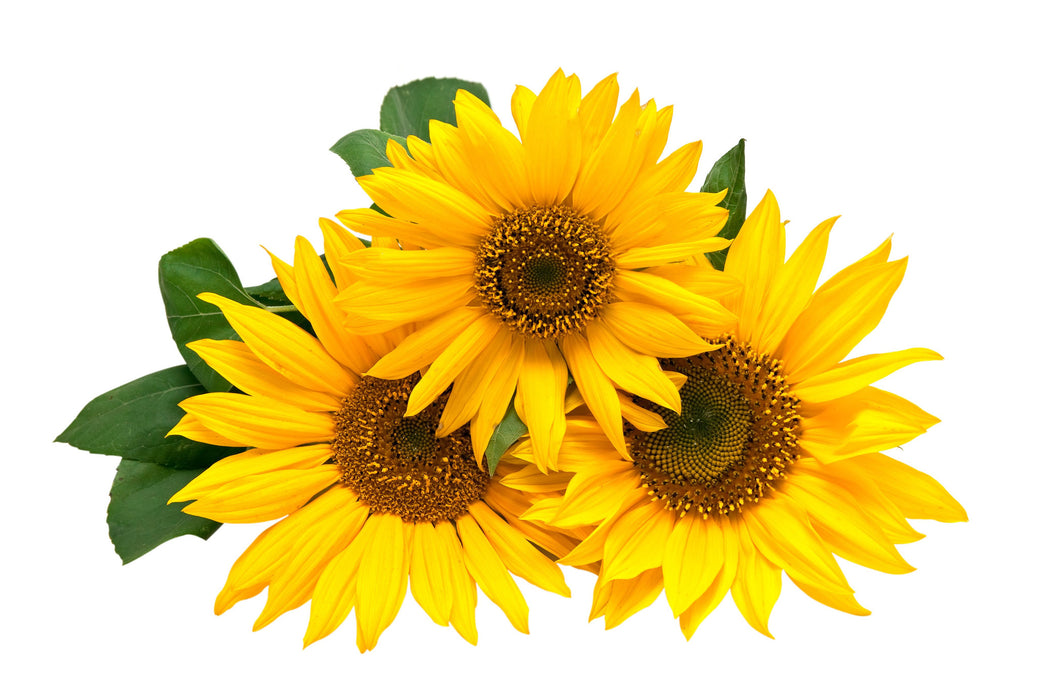 Sunflower Carrier Oil Organic
Sunflower Carrier Oil Organic has high amounts of Vitamins A, B, D and E, minerals, and also has beneficial amounts of lecithin and unsaturated fatty acids. By all accounts it is a great product for the skin.
Extraction Method: Cold Pressed
Processing: Refined
Source: Seeds 
Colour: Pale yellow to yellow liquid. 
Aromatic Description: Characteristic of Carrier Oils.
Common Uses: Deeply nourishing, Sunflower Carrier Oil Organic is a wonderful skin conditioner and can be used in manufacturing skin care products designed to treat dry & damaged skin, eczema and psoriasis. Sunflower is a versatile oil that can be used in massage and in aromatherapy.
Consistency: Typical of Carrier Oils.
Absorption: Sunflower Carrier Oil Organic is readily absorbed by the skin.
Shelf Life: Users can expect a shelf life of 1 year with proper storage conditions (cool, out of direct sunlight). Refrigeration after opening is recommended.