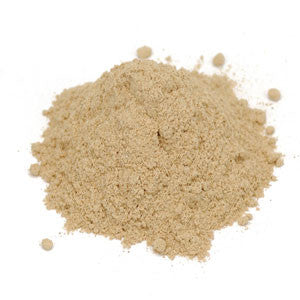 Bulk Herb Store Canada and USA
White Willow Bark Powder, Dried Herbs and Spices
Botanical Name: Salix alba
Willow bark is the bark from several varieties of the willow tree, including white willow or European willow, black willow or pussy willow, crack willow, purple willow, and others. The bark is used to make medicine.
Willow bark's pain relieving potential has been recognized throughout history. White willow bark powder was commonly used as medicinal herbs during the time of Hippocrates, when people were advised to chew on the bark to relieve pain and fever.
Willow bark is also used for fever, the common cold, flu, and weight loss.
Sunrise Botanics is a supplier of dried herbs and spices and natural ingredients. Information on this website is compiled from various sources for educational purposes only and should not be used to treat or diagnose any medical condition. Due to federal regulations we are not able to answer questions regarding dosage and/or internal use recommendations. Please consult your doctor or a qualified healthcare professional for additional insight.