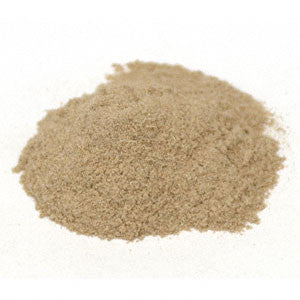 Botanical Name: Yucca filmentosa
Yucca is a tree. The root of the non-flowering plant is used to make medicine.
Yucca is used for osteoarthritis, high blood pressure, migraineheadaches, inflammation of the intestine (colitis), high cholesterol, stomach disorders, diabetes, poor circulation, and liver and gallbladder disorders.
Some people apply yucca directly to the skin for sores, skin diseases, bleeding, sprains, joint pain, baldness, and dandruff.
In foods, yucca is fried like potatoes.
In manufacturing, yucca extract is used as a foaming and flavoring agent in carbonated beverages. Many compounds from yucca have been used in the manufacture of new drugs.
Yucca contains chemicals that might help reduce high blood pressure and high cholesterol. It might also reduce arthritis symptoms such as pain, swelling, and stiffness.