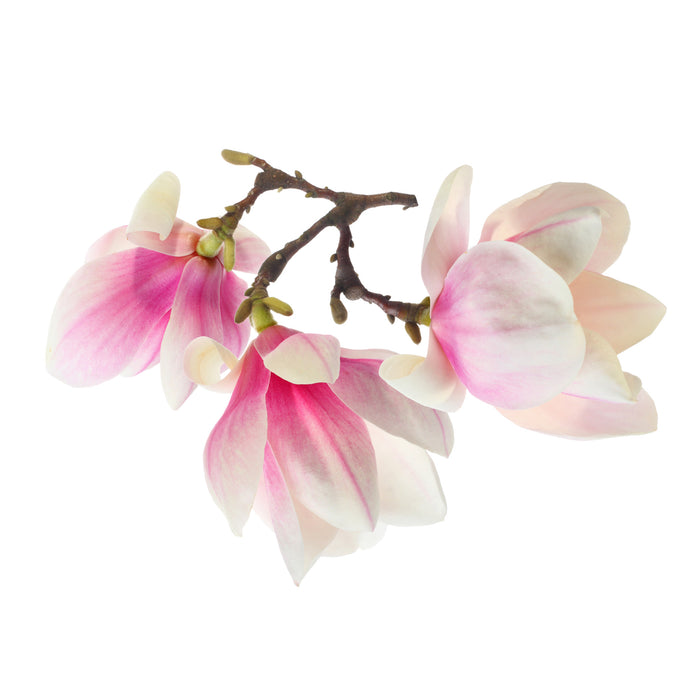 Botanical Name: Magnolia officinalis
Plant Part: Flowers
Extraction Method:  Solvent Extraction 
Origin: France
Description: Magnolia is a large genus of flowering plants species in the subfamily Magnolioideae of the family Magnoliaceae.

Common Uses:  Magnolia Absolute is an amazing ingredient for aromatics such as perfumes, scented candles, incense sticks, room fresheners and soaps and other cosmetics.
History:  Magnolia has been used in Chinese herbal medicine for over 2000 years.